Cold weather might be here, but that also means it's time for a wardrobe change, and as any fashionista knows, that's a GOOD time! These 15 fall and winter outfits to copy are your fashion guide for this fall and winter. On the streets, we're seeing a lot of skinny jeans, jegging, and leggings. Top that off with an oversize knit sweater, a bulky vest, and/or a chunky scarf. Short and long coats and jackets are all a go, and boots of all shapes, sizes, and colors are in play. As for plaid, it's still around, and we honestly love it because it just screams cozy and familiar. Take a look at these 14 fall and winter outfits and see what you can come up with that is unique to you!
14 Trendy Fall and Winter Outfits
#1. Accessories Always Make an Outfit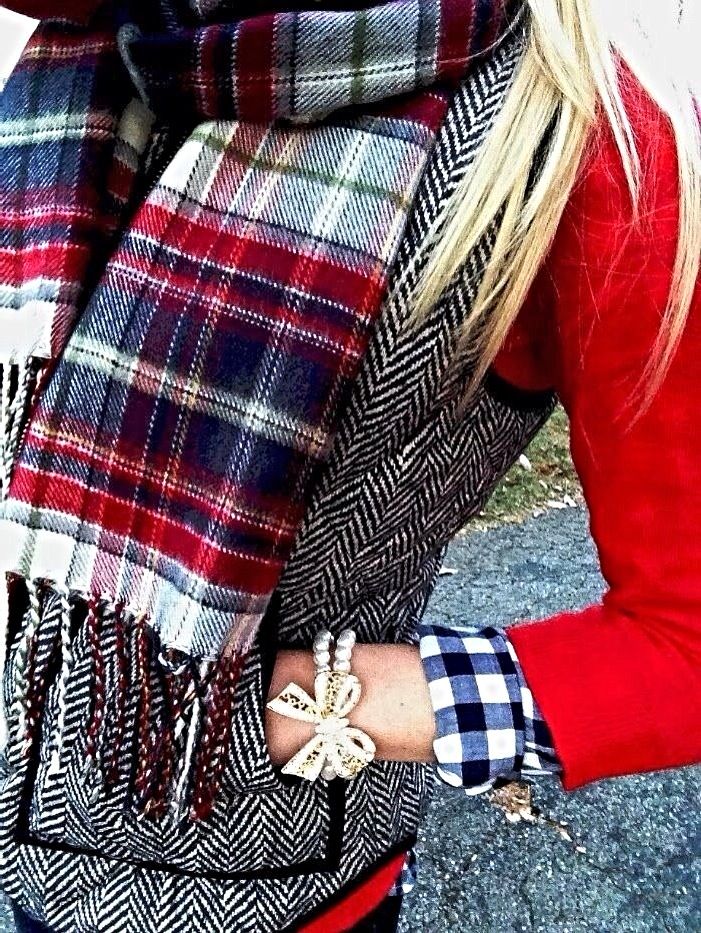 #2. Leather Play

#3. Chic and Cozy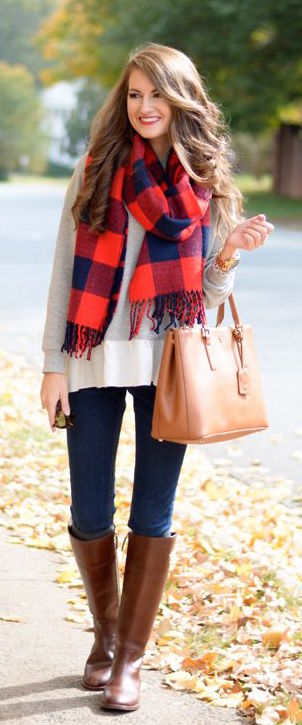 #4. Perfect for Fall

#5. Browns for Fall

#6. Simple Yet Elegant

#7. Plaid Love

#8. Loving The Ripped Jeans

#9. On The Lighter Side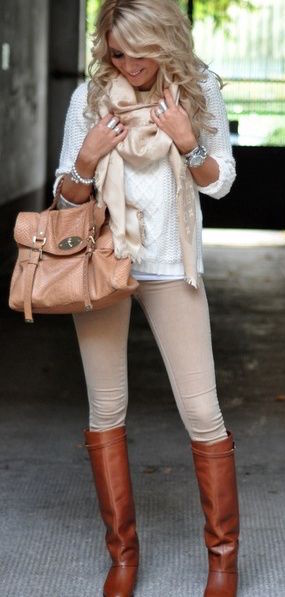 #10. It's All in the Details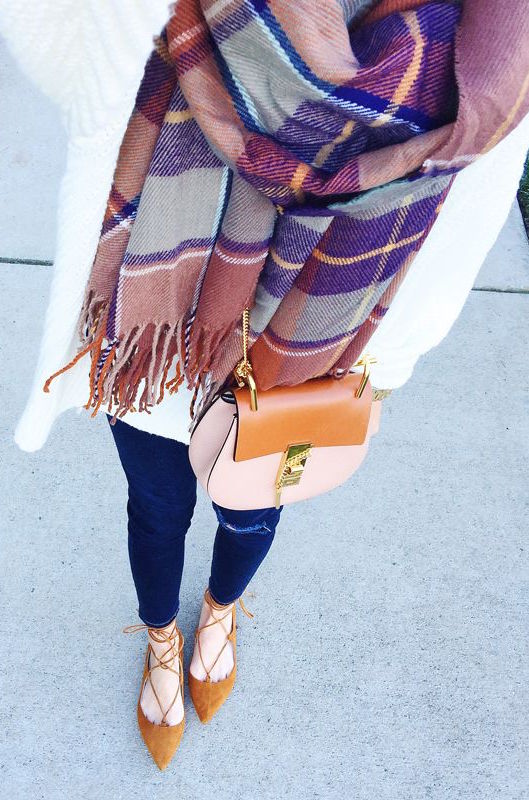 #11. On a Cold Winter's Day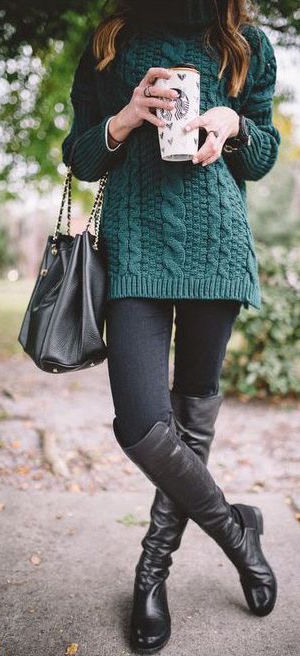 #12. The Perfect Bag to This Outfit

#13. Perfect Combination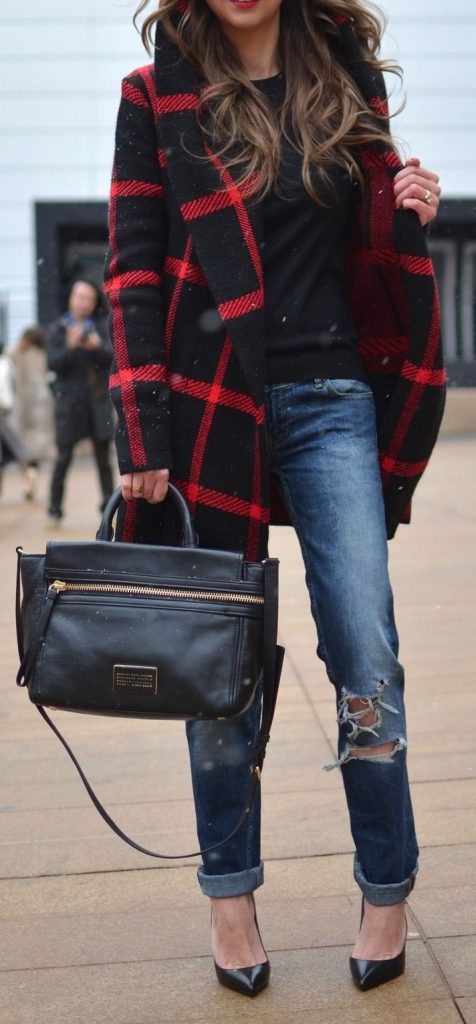 #14. The Hat Makes It All!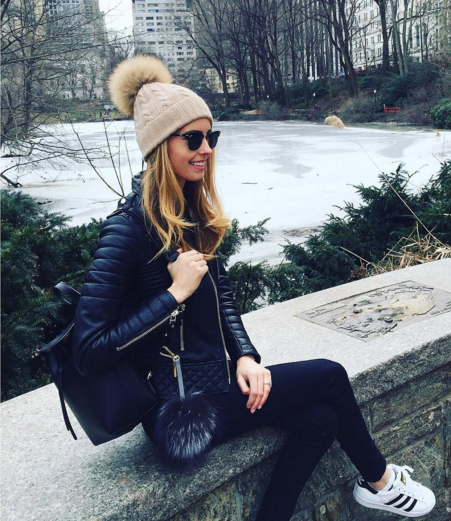 Which one of these is your favorite? Let us know in the comments and don't forget to share 🙂