These 7 weird shampoo tricks will give you the most amazing, shiniest, fullest, and most luscious hair you've ever had! We've tried every single one of these for you, so you can rest assured that they DO work! All 7 of these weird shampoo tricks can be made in the warm comfort of your own home and they'll only cost you a couple bucks! Saving money AND getting beautified? Sign me up!
Shampoo Tricks For Shiny Hair
#1. Baking Soda + Shampoo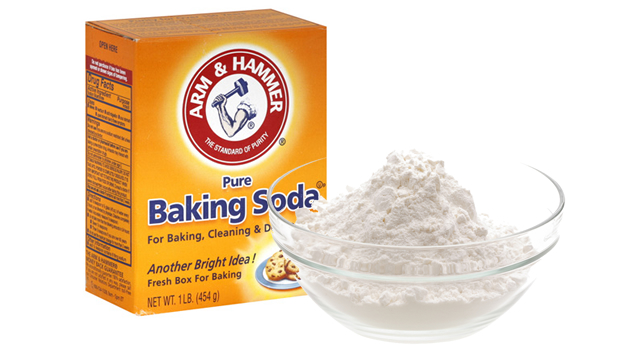 Did you know that adding a little bit of baking soda to your shampooing routine will give you frizz free hair? Just sprinkle about a tablespoon of baking soda on top of your head along with your shampoo, lather, and rinse. Your hair will come out SO shiny and there will be no frizz!
#2. Vitamin C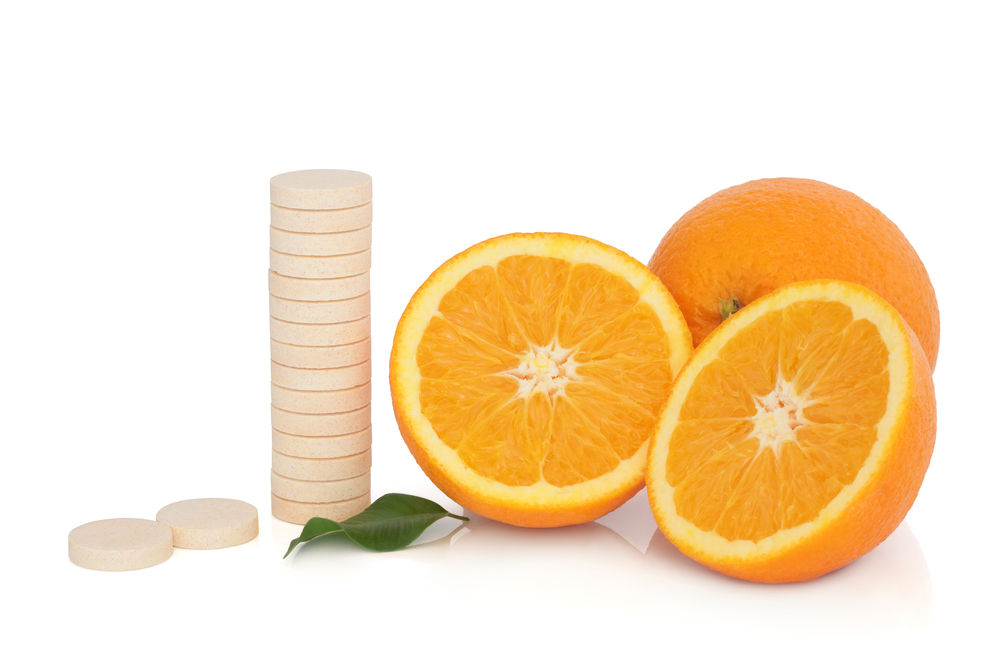 Dissolve a Vitamin C tablet in a glass of water and wash your hair with it to get lighter locks. This works especially well if you've just dyed your hair and it turned out too dark. This stuff will lighten it right up!
#3. Essential Oils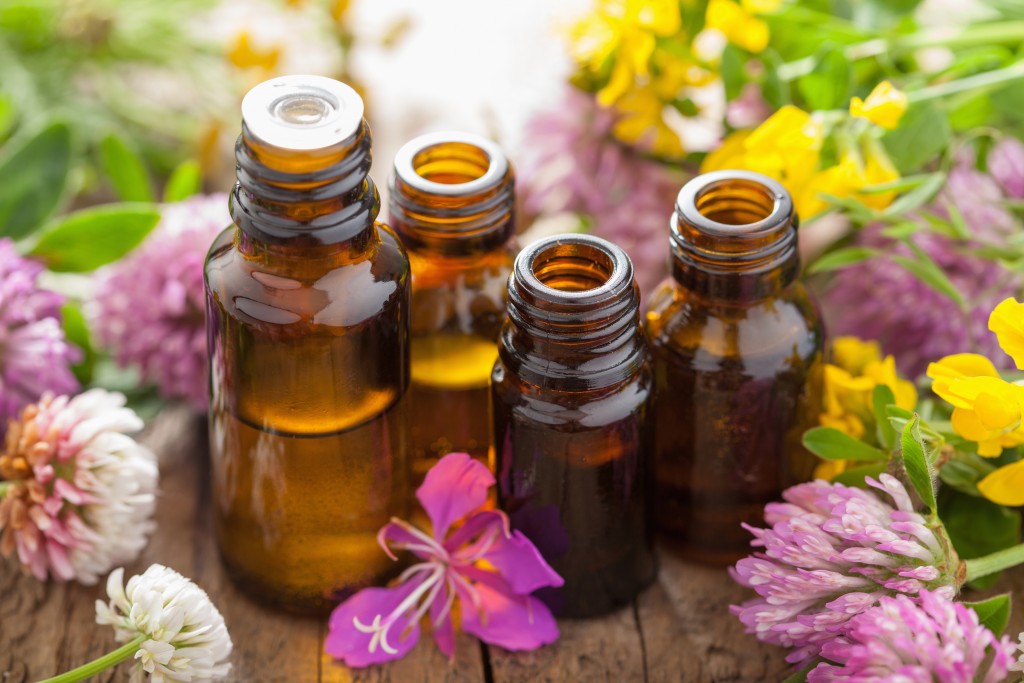 Essential oils can do a world of good for your hair! Add 20 drops of cedarwood essential oil along with rosemary essential oil to your shampoo or just massage the oils directly into the scalp. They will moisturize the scalp, encouraging hair to grow faster and healthier. You can read more about the best essential oils for hair.
#4. Sea Salt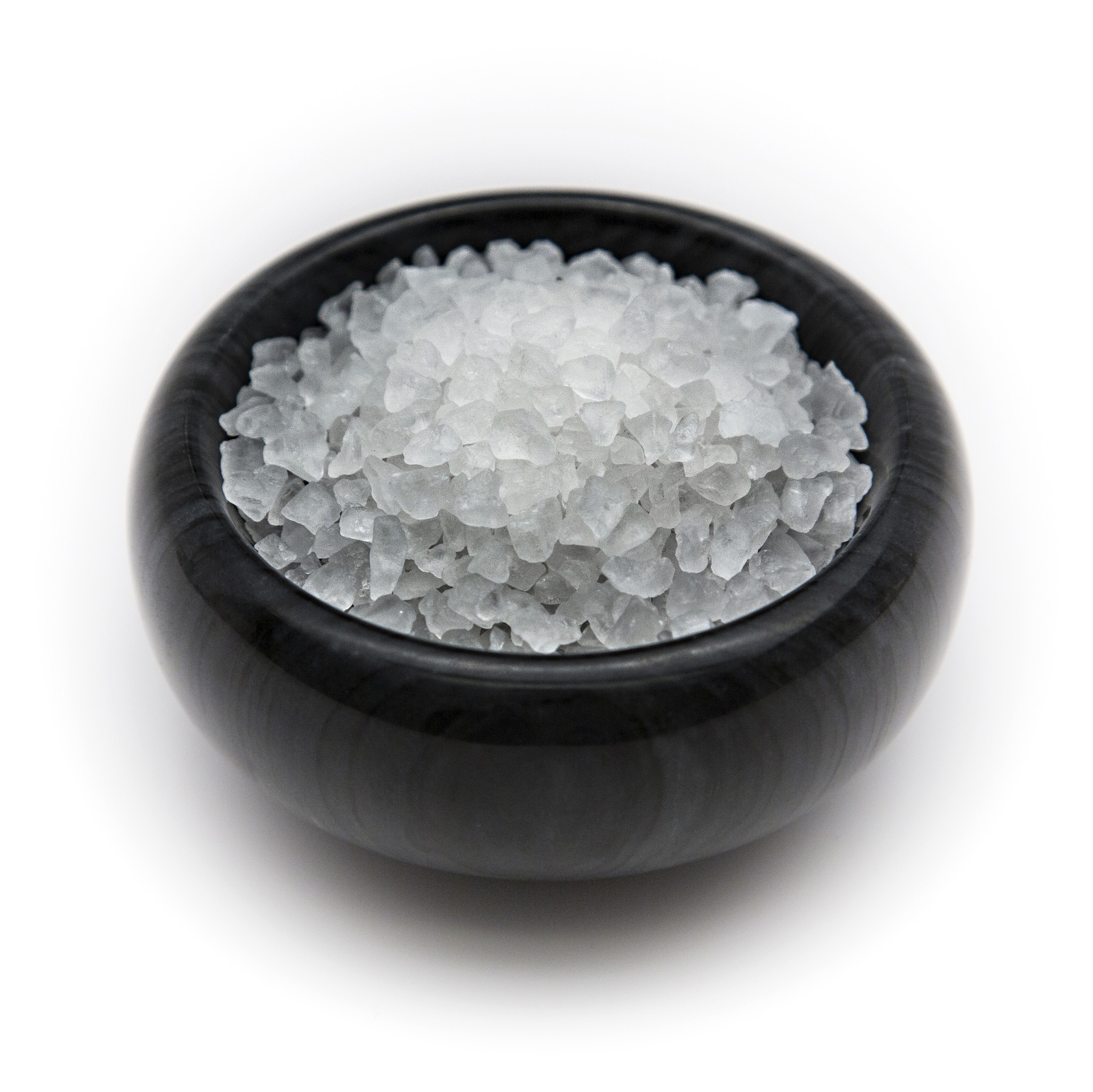 Looking to put some life into your locks? Add a teaspoon of sea salt to your shampoo to lift the hair and give it that awesome, beachy look!
#5. Onions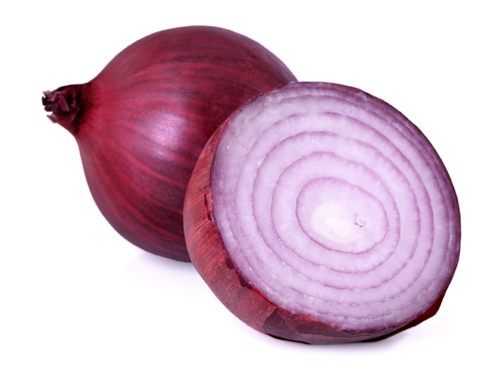 This method will definitely not be pleasant smelling, BUT it will make your hair grow like CRAZY! Chop up a red onion and add it to your shampoo. Leave it in there for about 15 days and use the shampoo. Not only will the onion help your hair grow, but it will also leave it super shiny! Try adding some essential oils to get rid of the oniony smell!
#6. Beer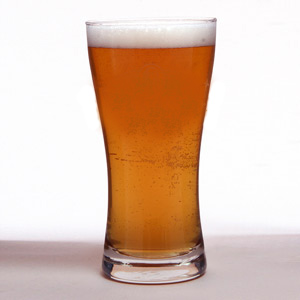 Rinse your hair with beer to get rid of all the gunk, get it super shiny, AND lighten locks. Choose a light beer, of course, and just rinse it over your hair. Sure, you may end up smelling like a bar, but we promise, it's totally worth it!
#7. Castor Oil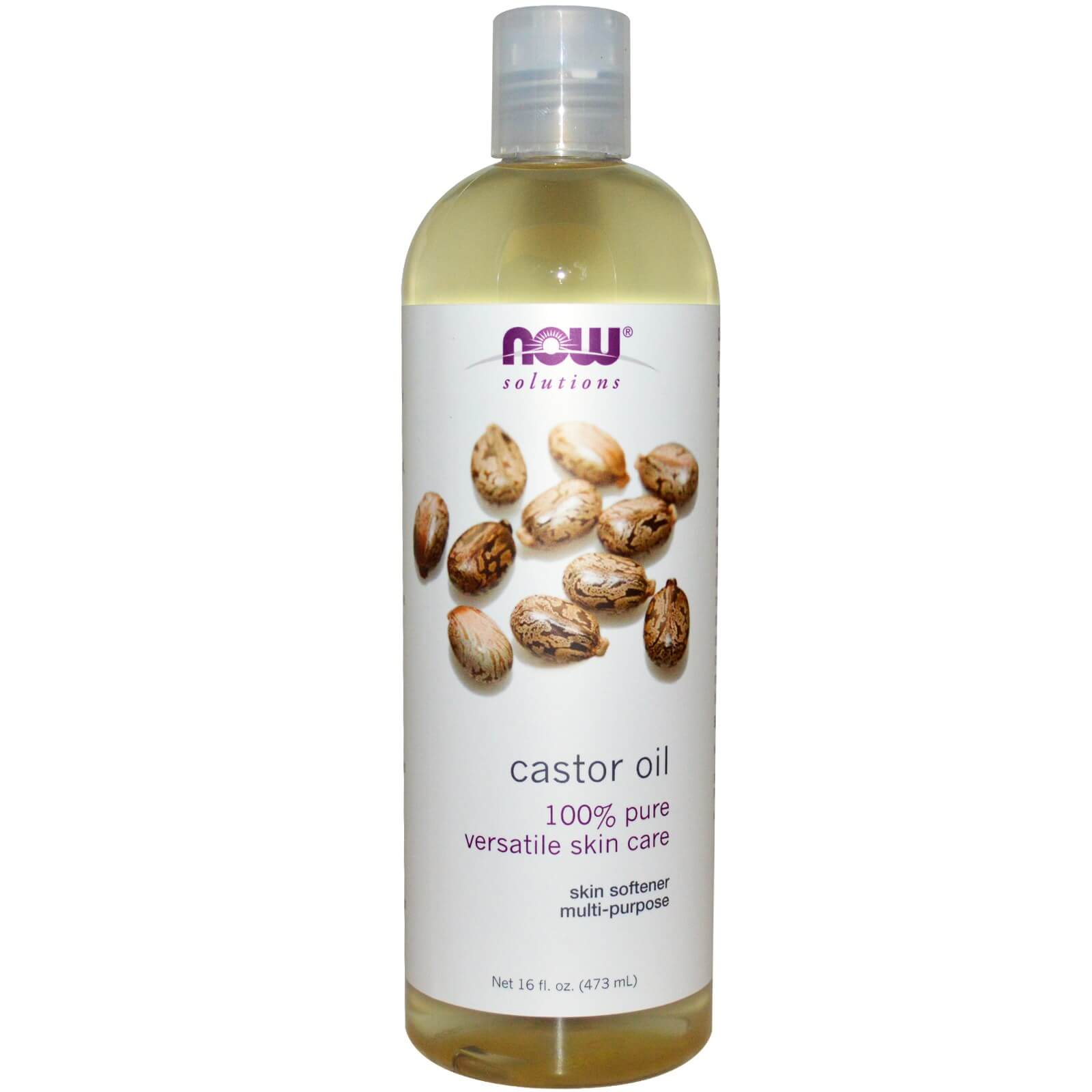 Add 20 drops of castor oil to your shampoo to make hair long, strong, and healthy. Castor oil is one of the best oils for hair growth and has been used for hundreds of years! Learn more about how to use castor oil to grow long, thick hair.
If you enjoyed this post, why not share? 🙂