Good, quality beauty products seem hard to come by! We're always testing this and that, and most times, if we're really honest, it just doesn't live up to its hype! These next beauty products though, DO live up to their hype, and they're absolutely genius! So good in fact, that you wish you had known about them sooner. So here are 8 best beauty products you wish you knew about sooner.
8 Best Beauty Products
#1. NYX Be Gone Lip Color Remover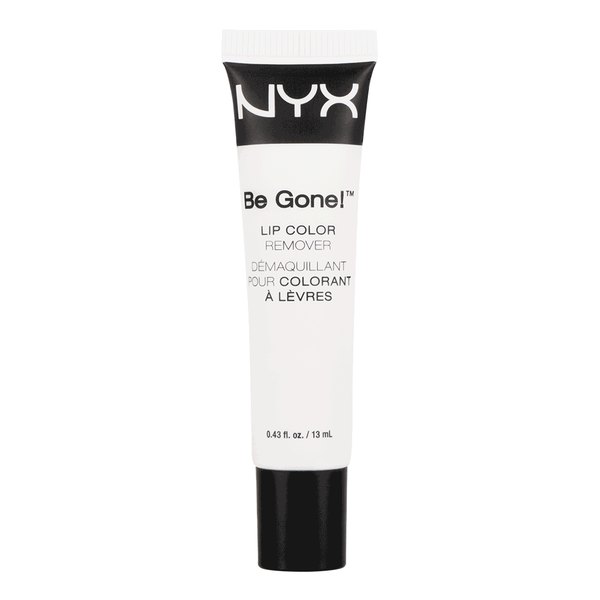 If you've ever tried a lip stain, you know it can be almost impossible to get it to come off. This NYX lip color remover though works like frikken magic! The clear gel is applied to your lips, rubbed in, and then wiped off with a tissue. And that's it – that stubborn lip stain is completely gone!
#2. Shadow Shields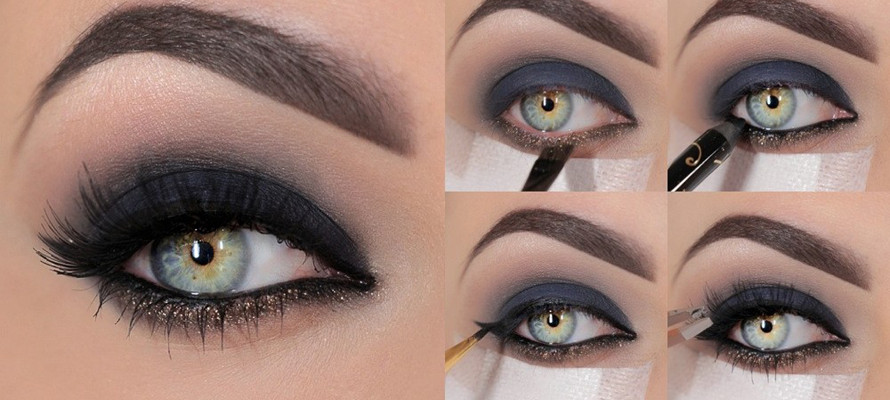 These shadows shields are pure genius! It's a cotton shield that has an adhesive backing that you stick under your eyes while you're doing your makeup. Once you're done, simply peel off the shield and you'll be left with oh-so-perfect lines and no loose shadow around!
#3. Lipstick Queen Green Lipstick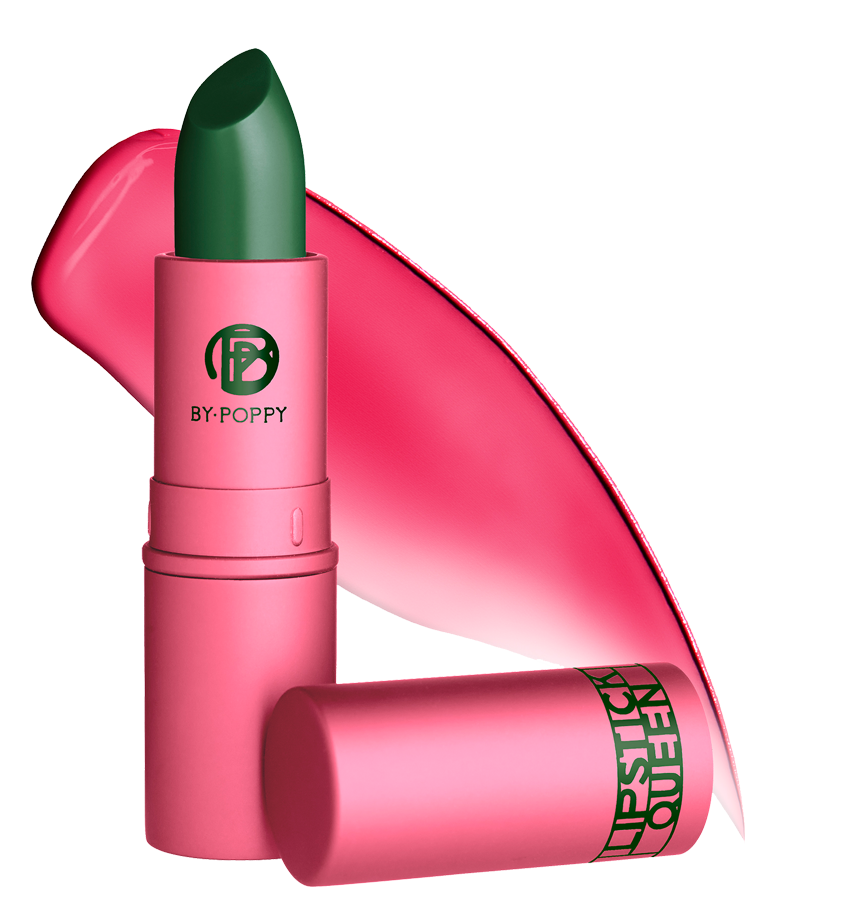 This green lipstick will react to your body's pH level to look like a semi-sheer rose shade that will perfectly match your skin tone.
#4. NYX Color-Correcting Concealer Palette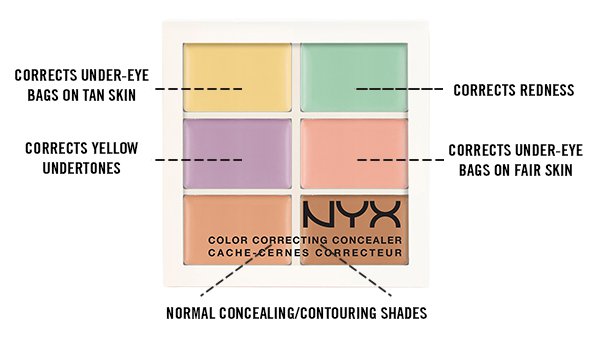 This one amazing palette will give you every single concealer color you can think of (and all for just $11.99!).
#5. Garnier Micellar Cleansing Water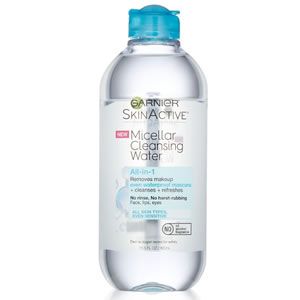 This cleansing water is a 2-in-1 as it removes makeup, but also cleanses the face, and is super gentle. You actually don't even need to rinse it off! Perfect for those lazy and drunken nights!
#6. Shiseido Pure Retinol Express Smoothing Eye Mask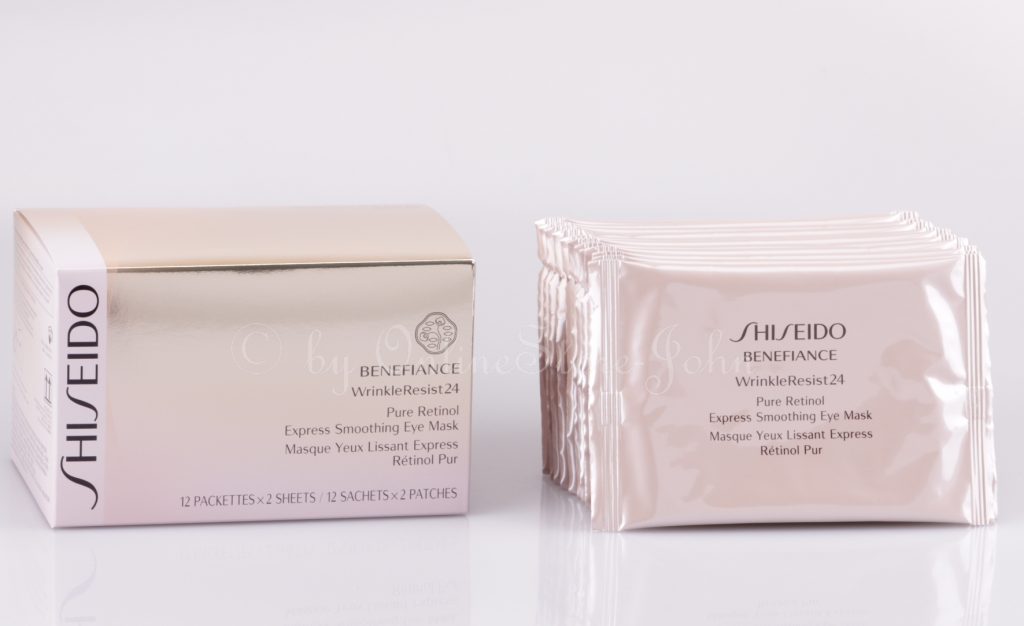 These retinol infused eye masks are applied around the eye and left on for 15 minutes. They are great at reducing fine lines, smoothing the area, and getting rid of dark circles.
#7. Smashbox Insta-Matte Lipstick Transformer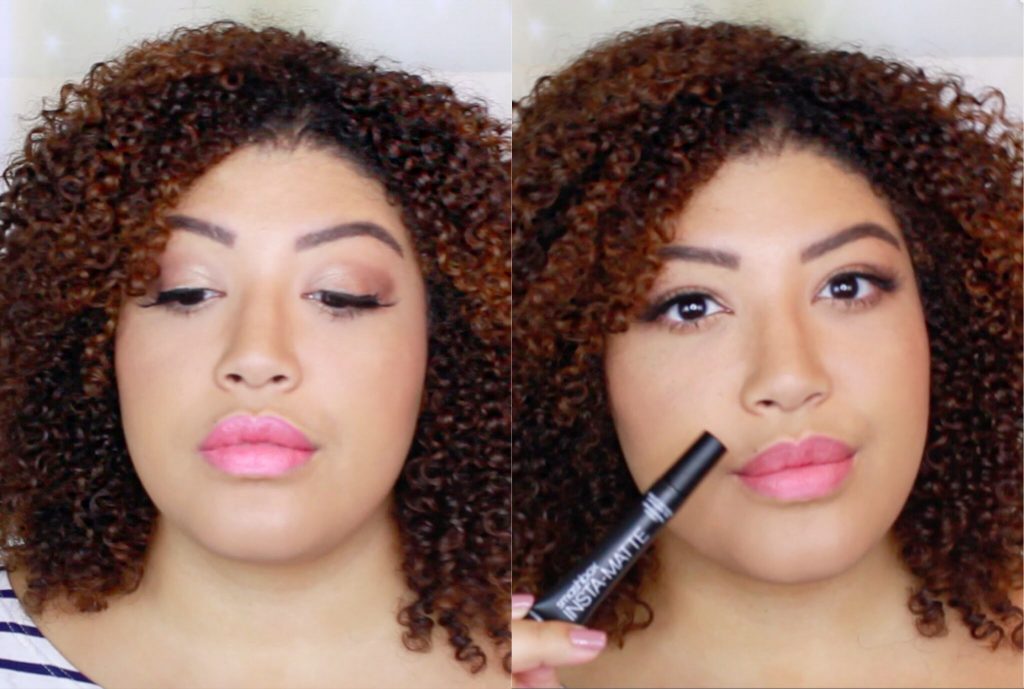 Swipe this over any lipstick and it instantly transforms it into a matte lipstick. Why even bother buying matte lipsticks when I already have so many?
#8. Berrisom Peel-Off Lip Stain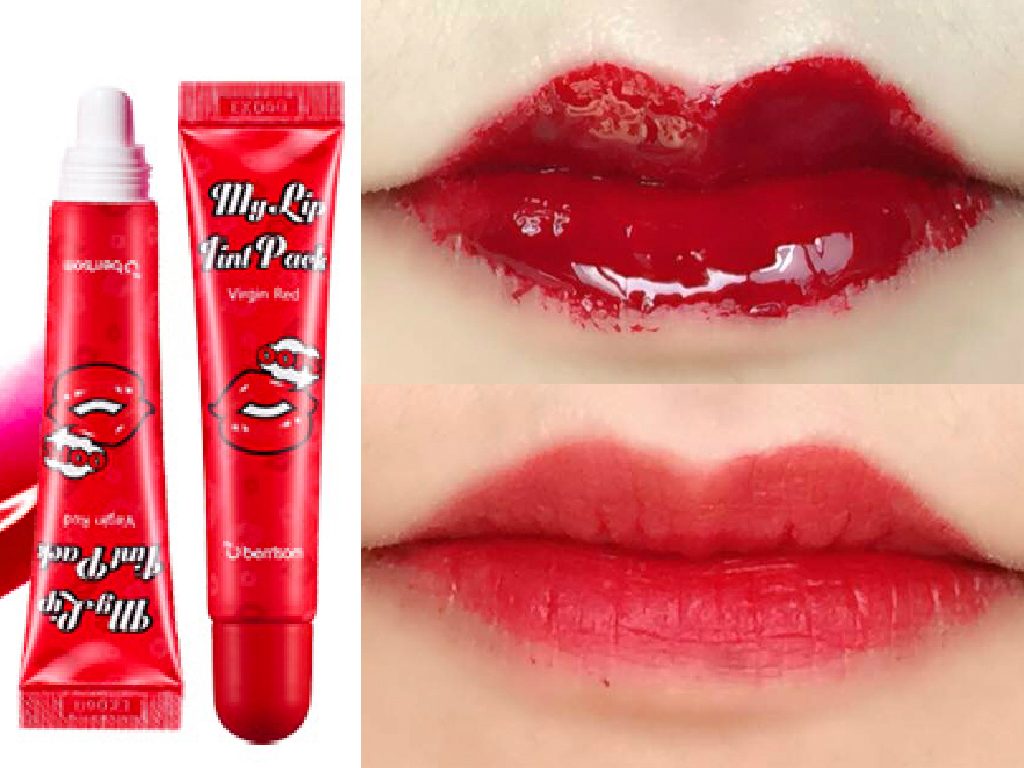 This stuff goes on like jelly, dries on your lips, and then is peeled off to reveal a super pretty lip stain that lasts 12 hours!
Have you tried any of these products? Which ones worked for you? Let us know in the comments and don't forget to share 🙂