Do you have an addiction to trendy bags? If there is one thing I have an abundance of it's bags and purses in every color, every style, and every size. Unfortunately, I only wear one bag, but not to worry, there's always room for more and my love for bags will continue regardless of my frivolous spending (it is a hobby after all, right?). So if you're bag obsessed like me, you might want to check out these hot bags for the summer.
Trendy Bags for the Summer
The Everyday Bag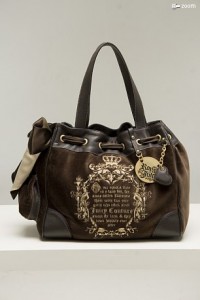 This bag from Juicy Couture is the perfect accessory for the whole day. It transitions from day to night easily because of the neutral colors and also looks fabulous with almost anything.
The Must-Have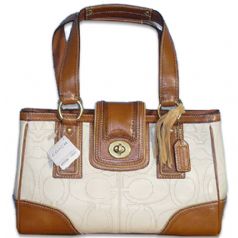 Every girl has to have a coach bag at least once in her life. The fine quality will last you for a long long time so you can keep on wearing it andbest of all, it looks great with everything and anything.
The Carrier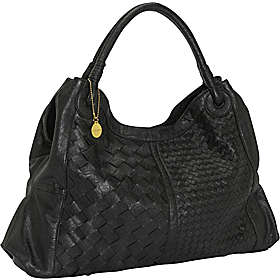 This Big Buddha Taylor bag is the perfect bag for practically anything because it's black, it's big, so you can fit a lot of junk in there, and it is absolutely adorable.
The Messenger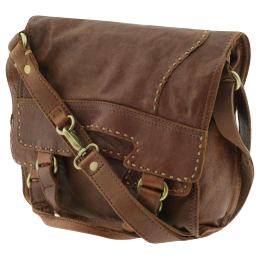 We all need a messenger bag from time to time, and this one from Lucky Brand is just perfect. It comes in two colors; bourbon and blue tapestry (both awesome colors!) and it's super soft and super roomy too!
If you like this post, don't forget to share 🙂